Aecon shares soar on news of possible sale
By Mike Hayes01 September 2017
The shares of Canadian construction firm Aecon Group rose dramatically, following news it had engaged financial advisors to explore the possible sale of the company.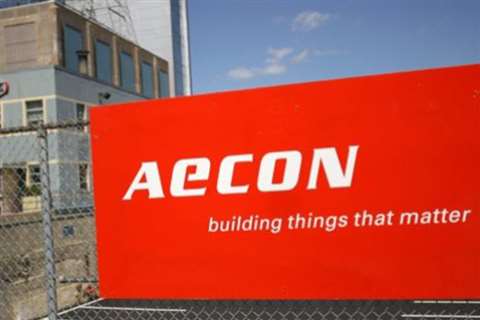 Aecon made public its actions at the behest of regulators, who halted the sale of the company's stock following a spike in its share price.
Aecon reported that BMO Capital Markets and TD Securities have been engaged to evaluate the potential sale, news of which caused the firm's share price to rise 20.2%, following the lifting of the trading halt.
In a statement, Aecon said, "Any transaction would be intended to create shareholder value and enhance the company's capabilities and growth potential."
The statement went on to say, "Aecon does not intend to comment on this matter further unless required by regulations governing the Company's public disclosure practices."