AEUP adds Camera to team
By Lindsey Anderson07 November 2012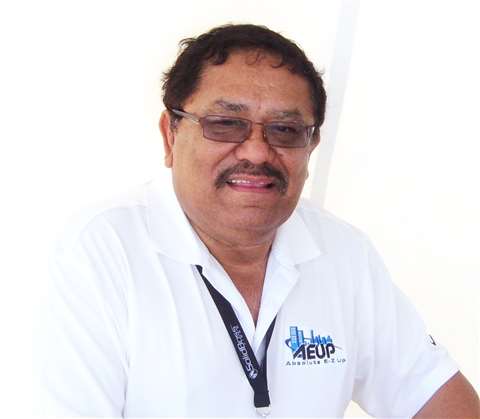 Access equipment distributor Absolute E-Z Up (AEUP) announces Benito Camera recently joined the company's sales team. Camera will be responsible for new business development, sales and distribution Florida and South America.
Camera has 39 years experience in the aerial work platform (AWP) and rental industries. Prior to joining AEUP, Camera managed business development with Kelly Tractor in Florida. Camera also worked as sales manager for Trico Lift, district manager for Nations Rent, Inc., field sales manager for the AWP division of Bode Finn and sales representative for both Caledonia Tractor and Equipment and Smith Tool Company.
"A seasoned industry veteran with a diverse skill set, Benito's extensive experience in the AWP and rental industries will be instrumental in the expansion of our sales channels in Florida and South America," said Mike Buley, managing partner of Absolute E-Z Up.
Camera holds a Bachelor of Arts in Education from Lake Forest College, Lake Forest, IL, and served in the U.S. Marine Corps from 1961-1967.