AFI GmBH combines with Riwal
Riwal has completed the integration of AFI GmbH, which was acquired in May 2017.
The newly formed Riwal Arbeitsbühnenvermietung brings the Hamburg-based AFI GmbH and the German operations of Riwal Deutschland together under one roof.
The repositioning in Germany will see the international Riwal Group strengthen its presence in the German market.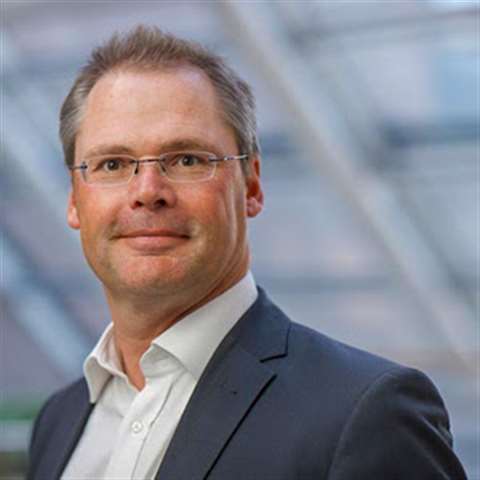 The newly formed Riwal Arbeitsbühnenvermietung has increased the number of Riwal branches in Germany from three to 11. This makes the company one of Germany's largest rental operators of platforms and telehandlers. Around 150 employees operate a rental fleet of close to 2,000 machines from more than 70 different types, which are available to customers throughout Germany.
The company's comprehensive range of services is complemented by operator training via the IPAF-certified Riwal Academy, and sales of new and used aerial work platforms.
Dietmar Müller will join the company as the new country manager on 1 February. Müller held the same position at Gardemann from 2015 to 2017. Prior to that, he was employed at Munters AB, a global leading provider of commercial air treatment solutions. He held various management roles within the company between 1998 and 2015, both in Europe and in the USA, as well as in the Asia Pacific region. Dietmar will report directly to Pedro Torres, COO.
Riwal CEO Norty Turner commented, "By forming Riwal Arbeitsbühnenvermietung and incorporating AFI GmbH into the Riwal Group, we have permanently strengthened our position in the German AWP rental market, one of the most significant markets in Europe. We are now much better positioned to service both our existing and international customers in Germany as we strive to deliver the best customer experience. We are delighted to welcome Dietmar Müller, a strong and experienced industry specialist, to the Riwal team as our new Germany country manager."