African infrastructure investment
By Thomas Allen31 October 2017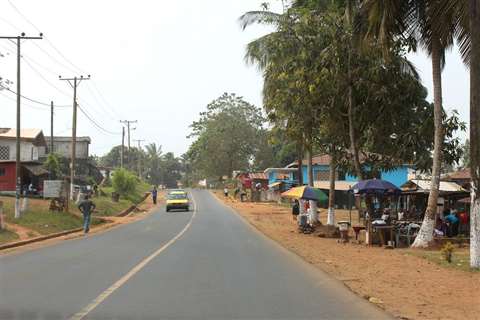 The Infrastructure Consortium for Africa (ICA) stressed the importance of increasing infrastructure investment across the continent in its recent Infrastructure Financing Trends in Africa 2016 report.
Spending commitments from the public sector have remained quite consistent over the past few years, averaging US$12.6 billion per annum, and they in fact increased 6% from the 2015 figure of $12.6 billion to $13.4 billion in 2016.
However, a significant decrease in private capital caused overall investment in transport, energy, water and ICT (information communication technology) to fall last year.
The value of projects with private sector participation reaching financial close in 2016 was said to be $3.6 billion, of which $2.6 billion was private capital. But this represented a sizeable drop from the $7.4 billion of private capital recorded in 2015, and $5.1 billion recorded in 2014.
According to the report, overall financial commitments to the transport sector dropped from $32.4 billion in 2015 to $24.5 billion in 2016. Energy projects also saw a fall in financing, from $33.5bn in 2015 to $20bn in 2016, as did the ICT sector, for which commitments were down from $2.4 billion in 2015 to $1.6 billion in 2016.
Considering the direct effect that the quantity and quality of infrastructure has on job creation, economic growth and poverty reduction, it was hoped that recent developments such as Ghana's new PPP (public-private partnership) Bill would help to encourage more investment from the private sector.
ICA coordinator Mohamed Hassan said, "Identifying emerging trends that will bring new types of funding and new investors into Africa's infrastructure development must be considered an important task."