Aggreko appoints new CFO
By Joe Malone13 November 2017
UK temporary power provider Aggreko has appointed Heath Drewett as its new chief financial officer (CFO).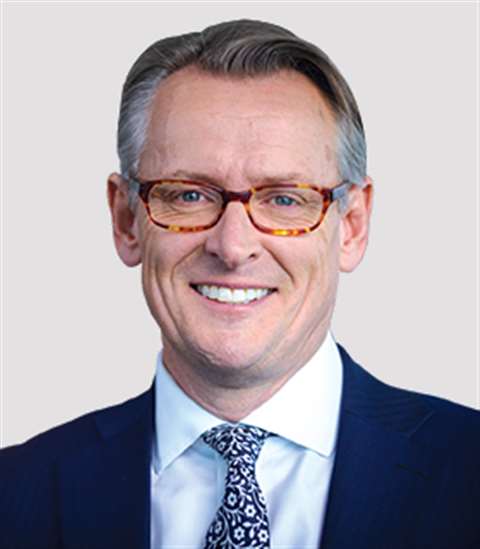 Drewett will replace Carole Cran, who tendered her resignation in June, in order to become CFO of Forth Ports Ltd.
The company's new CFO is an experienced financial professional, and has worked in the engineering, leisure, transportation and industrial sectors. Drewett's most recent post was president at WS Atkins, which was recently acquired by SNC-Lavalin. He also served as group finance director at WS Atkins, prior to SNC-Lavalin's takeover of the company.
Drewett will join the board and executive team at Aggreko once he has completed his commitments with SNC-Lavalin. Aggreko said it expected this to be during the first quarter of 2018. The company also said that Cran would leave her post on 31 December this year.
Chris Weston, Aggreko CEO, said, "On behalf of the board and the company, I am delighted to welcome Heath to Aggreko.
"Heath is an experienced CFO and proven leader and I look forward to working with him as we continue to position Aggreko for the future. In addition, I would like to thank Carole Cran for her substantial contribution to Aggreko and wish her all the best with her new opportunity."