AJ Networks forges ahead in S Korea
By Thomas Allen27 March 2020
All of AJ Networks' depots remain open to serve construction sites in South Korea, the majority of which are continuing to operate.
There have been just a few construction site closures in the cities of Daegu and Pusan due to reported coronavirus infections. While existing construction sites remain open, projects that were scheduled to start recently have been delayed.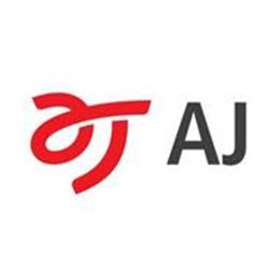 AJ Networks says that demand for rental equipment is 15% lower than had previously been expected.
The company has reported no problems with the logistics of delivering and collecting equipment. Its staff are supplied with masks and hand sanitiser, and access to depots is strictly controlled. When trucks return equipment to the depots they are asked to unload it nearby and then staff use forklift trucks to bring it into the depot.
The majority of sites are checking the body temperature of anyone entering the site and it is mandatory to wear a mask.
AJ Networks has various ways of navigating the financial challenges presented by the coronavirus crisis. Among them is the selling of old equipment. The company said the exchange rate is in its favour for selling equipment. It also suggested that capital expenditure could be put on hold.
AJ Networks is also keeping a close eye on developments in the US since the company has been investing in California and Texas.
To date, South Korea has reported more than 9,000 cases of coronavirus and 139 deaths from the disease.