Algeco acquires in Australia
By Thomas Allen11 February 2020
Modular space rental firm Algeco has acquired Australia-based Net Modular, which specialises in manufacturing and servicing modular buildings for schools.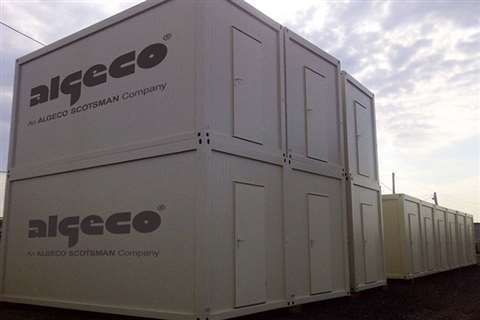 The acquisition strengthens Algeco's position in Australia's education sector, since Net Modular has held contracts with the New South Wales (NSW) Department of Education and Public Works for over 30 years.
Net Modular has approximately 70 employees and generated 2019 revenues of approximately €50 million.
Mike Smith, Chairman of Algeco, said, "Driving profitability through acquisitions is a clear priority for our business and we are making good progress in this regard with this being our fifth announced acquisition.
"The pipeline remains active and we look forward to announcing further acquisitions in the coming months."
Just a few weeks ago, Algeco announced its acquisition of Altempo in France.
Ian Doherty, General Manager of Net Modular, said, "We are delighted to be joining the Algeco team. Our clients will continue to benefit from our best-in-class service delivery and quality, in addition to Algeco's broader product and innovation capabilities."