Alimak secures joint construction and BMU order
By Leila Steed26 April 2019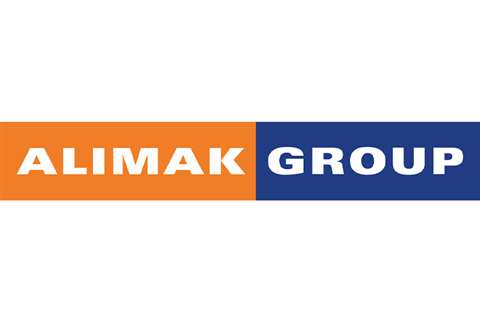 Alimak Group is to provide both temporary and permanent access solutions for a residential skyscraper after the integration of Façade Access Group.
In 2017 property management company Chalegrove Properties contracted Alimak to supply temporary hoist equipment and services for the Landmark Pinnacle tower project in London, UK.
After beginning work on the project Alimak group merged with Façade Access Group and integrated its subsidiary company Coxgomyl – a building maintenance unit (BMU) manufacturer.
Following the merger and cross-training between the two companies, Coxgomyl was contracted to provide two 5000 series BMUs to the Landmark Pinnacle tower.
Tormod Gunleiksrud, CEO Alimak Group, said, "Through the successful delivery of the construction hoists and common towers in 2017, we have proven that we can live up to their expectations. I am very pleased to see the way the Alimak and CoxGomyl teams have worked together to understand the customer's needs which shows the customer benefit of the new, larger Group's combined offering."
Coxgomyl's ability to meet the tight programme was a further reason behind being chosen as supplier. Engineering work has commenced on the project and the BMU units will be delivered in mid-2019. Upon completion in 2020 the Landmark Pinnacle tower will be one of London's tallest residential buildings.