Alton named president of compact division at Manitou
By Lindsey Anderson17 April 2017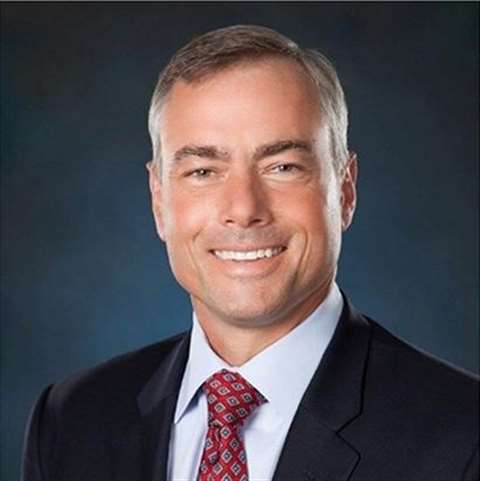 Manitou Group has appointed Richard L. Alton, II, as president of the Compact Equipment Product Division, effective April 17. Alton will report directly to Michel Denis, CEO of Manitou Group.
"I would like to thank Dan Miller for his years of dedication and committed service to Manitou Group. We wish him well as he pursues the next chapter in his life," said Michel Denis. "And we are very excited about being able to bring Rick into the organization at this time. His experience and talent will be a definite benefit to manage the growth we anticipate from these changes."
For nearly a decade at JLG, Alton had responsibilities for managing all facets of international markets which included sales, after sales support, global product launches, and overseeing strategic partnerships on a worldwide basis. He was most recently with Contech Engineered Solutions.
"I am fortunate to have this opportunity to work with a world class organization," Alton said. "And I am looking forward to expanding the product portfolio, innovations, and product quality to continuously improve the customer experience. Manitou Group is poised to make some major gains in the market."