AR Demolition adds to fleet
By Leila Steed14 August 2019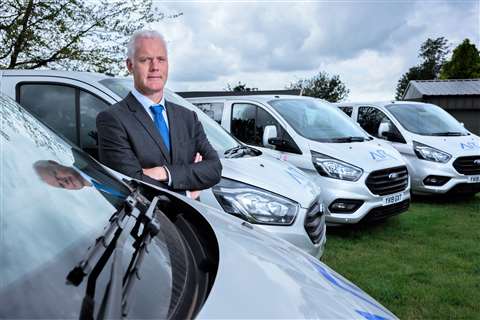 United Kingdom-based demolition specialist AR Demolition has expanded its fleet of vehicles. The contractor has invested in 35 new vehicles for use by operators, supervisors and managers.
Over the past three years the company has made several additions to its fleet. This latest round of spending follows last year's investment of £1.5 million (US$1.8 million), with which the company procured three new high-reach Kiesel machines.
Richard Dolman, AR Demolition managing director, said: "I am determined to make AR Demolition a beacon of industry best practice and an example to all construction contractors in terms of standards and innovation.
"Having a new fleet of vehicles will play its part in portraying the image we want to promote, not only to our clients but also within our workforce, to let them know we are a company which takes its reputation extremely seriously."