ARA pushes for new Covid-19 relief package
By Thomas Allen12 October 2020
The American Rental Association (ARA) recently sent letters to the US Treasury and key members of the US House of Representatives and Senate expressing the need for a new Covid-19 relief package to help struggling equipment and event rental businesses.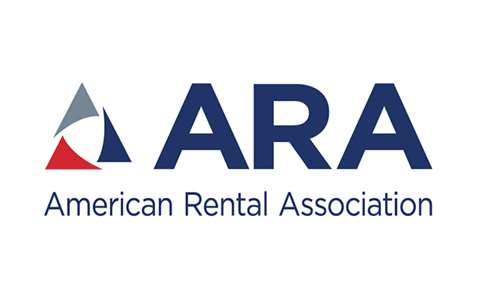 The ARA suggested that a new long-term, low-interest capital loan programme could be created to help these companies.
The letters, written on behalf of the association's 5,000 members and signed by its CEO Tony Conant, emphasised the particularly devastating impact on event rental companies. It stated that many have lost more than 80% of their revenues since March, and they require immediate assistance.
Each letter urged "Congress and the administration to complete negotiations on a new coronavirus relief package that provides much needed support for businesses that have a long runway to recovery."
It was said that long runway to recovery could last into summer 2021 and beyond.