Asia and Russia boost Volvo
By Sandy Guthrie20 October 2017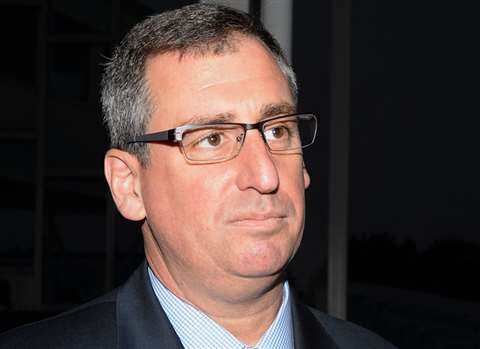 Market share gains and strong recoveries in Asia and Russia are said to have helped Volvo Construction Equipment to an encouraging performance in the third quarter of 2017, with president Martin Weissburg claiming, "This is an especially strong performance."
The company said that the market share gains in key segments were coupled with good cost control and growing demand in most markets. It reported sales up 34%, order intake up 45% and deliveries up 48% in the period, as well as a strong improvement in profitability.
Adjusted for currency movements, net sales in the third quarter increased by 34% to SEK15.09 billion (€1.56 billion), up from SEK11.54 billion (€1.20 billion). Operating income was also up, jumping 237% to SEK2.02 billion (€209.52 million), up from SEK601 million (€62.3 million) in the corresponding period of 2016.
Volvo said this represented a significant step up in operating margin, to 13.4% compared to 5.2%.
Profitability was said to have been positively affected by higher sales, improved capacity usage in the industrial system, and from the sale of Volvo CE's dealership in Great Britain.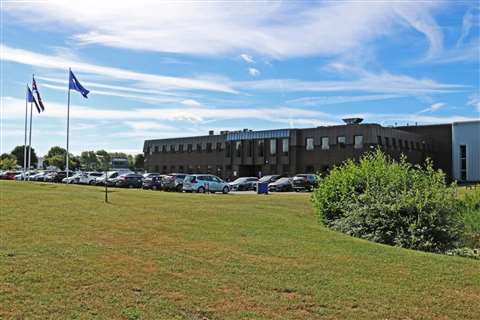 Net order intake in the third quarter increased by 45% compared with the same quarter in 2016. Volvo said this increase was largely driven by higher intake from China, as well as growth in other Asian markets and Russia. Deliveries increased by 48%, to 14,431 machines.
European market
Up to the end of August, the European market for Volvo CE was up 15%, driven by growth in the UK, France and Italy. The German market was slightly above last year, it said, while the recovering Russian market was up 101%.
It reported that North America was 7% above last year, as a result of growth in demand for excavators, both compact and larger general-purpose machines. The South American market was 6% above last year but remained at very low levels, Volvo said.
In Asia – excluding China – the total market was 12% above last year, with Volvo seeing continued growth in India and Indonesia, helped by a recovering mining sector. The Chinese market was 74% above last year, it said, with strong recoveries in both excavators and large wheeled loaders.
Weissburg said, "This is an especially strong performance. Volvo CE has responded well to the growing demand, with volume increases up 48%, while at the same time taking a significant step up in profitability.
"We also continue to gain market share within our product and market strongholds."
During the quarter, Volvo CE produced its 75,000th articulated hauler. It said that having produced more than half the articulated haulers ever made, about 50,000 Volvo haulers were still in regular use around the world.