Asian banks offer rescue to the Philippines economy
By Jenny Lescohier29 May 2020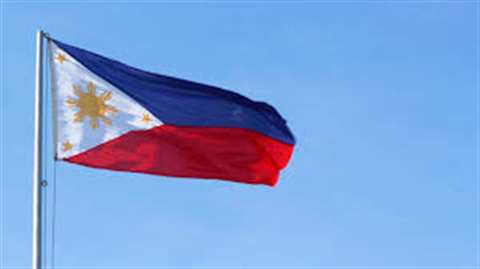 In an effort to help the Philippines weather the economic storm caused by the Covid-19 pandemic, the Asian Infrastructure Investment Bank (AIIB) and the Asian Development Bank (ADB) have offered the country US$750 million in loans.
Money will be used to boost the country's testing capacity and cushion the economic impact of the virus on workers and small to medium size enterprises (SME), according to a report from Global Construction Review.
"The focus of our efforts is to help the government tackle the immediate health and economic challenges posed by the pandemic," DJ Pandian, the AIIB's vice president, was quoted. "AIIB's support will contribute to building economic resilience and ensuring quick recovery."

The move comes as the International Monetary Fund estimates that lockdown measures will cut six percentage points from the Philippines' GDP this year, bringing it to less than 1%. And economic consultant Global Data estimates that the construction sectors' output will grow 1.2%, rather than the 8% expected before the pandemic struck.

The Philippines declared a strict lockdown some 11 weeks ago. This is now beginning to be relaxed, with construction work in safer areas allowed to resume on 15 May. However, restrictions on nonessential work remain in Manila, which has suffered about 66% of the archipelago's infections and 72% of its deaths.
According to a report from Independent Commodity Intelligence Services, the cost of the pandemic on the southeast Asian economy is expected to be about 9.4% of 2020 GDP, however, a strong recovery is projected for 2021, with the GDP growth rate seen bouncing back to 7.1-8.1%.
Exports this year are expected to fall 4.0%, alongside imports, which are projected to decline a steeper 5.5% amid a pandemic-induced global recession.
For 2021-2022, exports and imports of goods are expected to rebound with growths of 5% and 8%, respectively.