Assessing demolition skills
By Lindsay Gale25 March 2008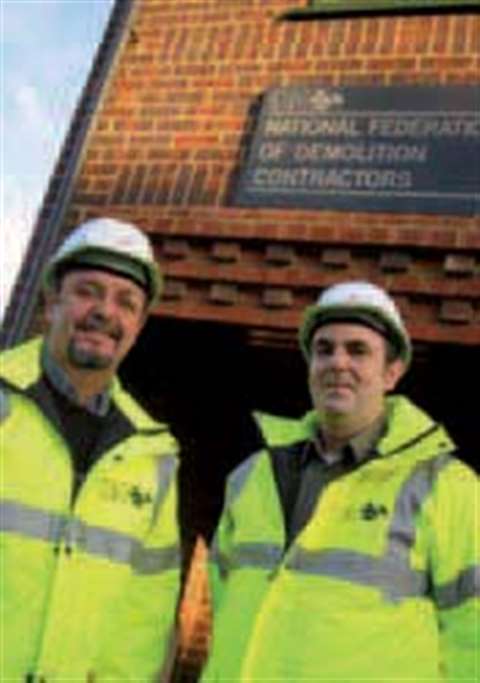 The UK's National Federation of Demolition Contractors (NFDC) has appointed its first full time National Vocational Qualification (NVQ) scheme assessor in the shape of Roy Brown, a demolition industry specialist with more than 30 years of experience. He will be based out of the Federation's self–certified NVQ centre in Staines and will cover the south of England from the Midlands down to Cornwall.
The NFDC started its own NVQ centre in 2004, as a result of its commitment to improving levels of training in the industry. Two years later the Federation was granted approval to run its own NVQ centre after having completed the rigorous pre–qualification process. Less than six months later the Federation was granted self certification status, having proved the integrity of its internal auditing system.
The first NVQ certificate was awarded in July 2006, and to date more than 20 others have been granted, with numerous others in the pipeline.
NFDC national secretary Howard Button said: "the establishment of our own NVQ centre has been a huge learning curve. But thanks to the hard work of our training and quality assurance coordinator Harpreet Bahra, and the rest of the team at Resurgam House, we are now able to provide demolition employees with full NVQ assessment capabilities.
The scheme has already proved very successful and we have gone for one qualified person to 20 in a very short space of time. I expect us to have assessed and qualified more than 100 candidates by the end of 2007."