Assystem's half-year revenues up 14.1%
By Mike Hayes11 September 2019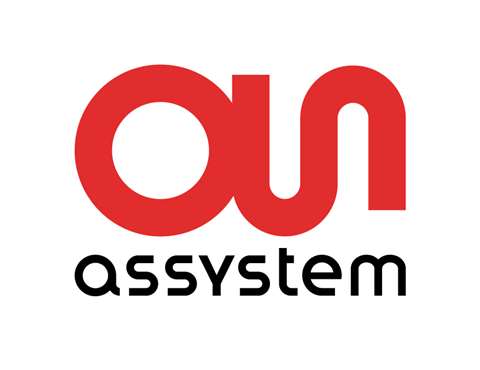 Nuclear engineering company Assystem has reported its financial results for the first half of 2019, with revenues up 14.1% to €246.5 million.
The Paris-based company, which claims to be the third largest of its kind in the world, says it has now set €500 million as its revenue target for the full year.
Net financial income was reported at €0.6 million in the six months to 30 June 2019, including a €2.4 million dividend received by the Assystem, from its 5% stake in the French nuclear reactor business, Framatome.
Consolidated profit for the period totalled €14.3 million, compared with €7.1 million for the same period in the previous year.
Other key figures from Assystem included operating profit before non-recurring items (EBITA) of €15.6 million, and revenue from the group's Energy and Infrastructure division of €219.9 million – an advance of 16.3% on the 2018 figure.