Astaldi sells €65 million stake in project
By Thomas Allen13 June 2017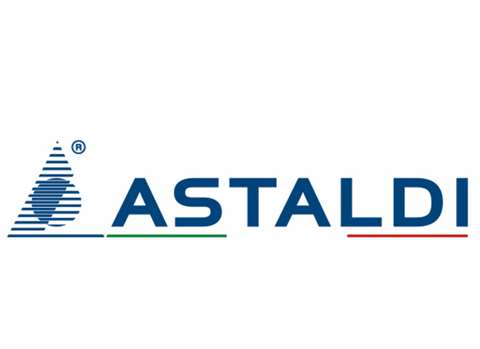 Italian-based contractor Astaldi has closed the sale of its 36.7% stake in the Metro 5 project on the Lilla line (line 5) of the Milan Metro, valued at €64.5 million, to the government-owned holding company Ferrovie dello Stato (FS) Italiane.
The closing took place at end of the planned authorisation process, and upon the outcome of an assessment by the Italian Competition Authority.
Astaldi will continue to hold a 2% stake in the Metro 5 project, as a commitment to support the development of its activities, while shares held by other shareholders remain unchanged – Ansaldo with 24.6%, ATM with 20%, Alstom with 9.4% and Hitachi Rail Italy with 7.6%.
The Lilla line links Bignami Parco Nord station to San Siro Stadio station, along a 13km stretch of railway with 19 stations and a light transport system connected to Milan's other underground lines.
"FS Italiane's entry among the shareholders in Metro 5 marks another step toward the creation of an integrated infrastructures and services system aiming at improving public transport also in large urban areas," said Renato Mazzoncini, CEO and general manager of FS Italiane.
He added, "In line with the 2017-2026 Industrial Plan, we want to promote an integrated mobility also through the design, construction and management of new underground lines. For this reason, FS Italiane will provide its technical know-how and will dialogue with stakeholders, in Milan as well as in other cities."
The development of large systems of integrated mobility – including trains, subways and car, scooter or bicycle sharing – that ease door-to-door travel using only the public transport system was believed to boost the competitiveness of major cities and, consequently, of the entire country in a global economy.
This sale followed Astaldi's earlier sale of A4 Holding in Italy and SCMS and Pacific Hydro Chacayes in Chile.
Paolo Astaldi, Chairman of Astaldi, said, "The implementation of our Strategic Plan continues successfully which, in addition to the program of assets disposal, forecasts growth targets supported by the repositioning of the Group's activities towards lower risk markets and better quality of earnings."