Atkins in €2.4 billion acquisition talks
By Thomas Allen04 April 2017
WS Atkins has verified that it has received a £2.08 billion (€2.4 billion) offer from Montreal-based engineering and construction group SNC-Lavalin in the latest bid by an overseas company to snap up a British asset while the sterling pound is down.
Shares in Atkins have soared since it proposed an all-cash offer worth £20.80 (€24.30) a share, which represents a 35% premium on Atkins' share price the preceding Friday. The Atkins board has indicated that it would be prepared to recommend the offer, subject to other terms and conditions being agreed upon.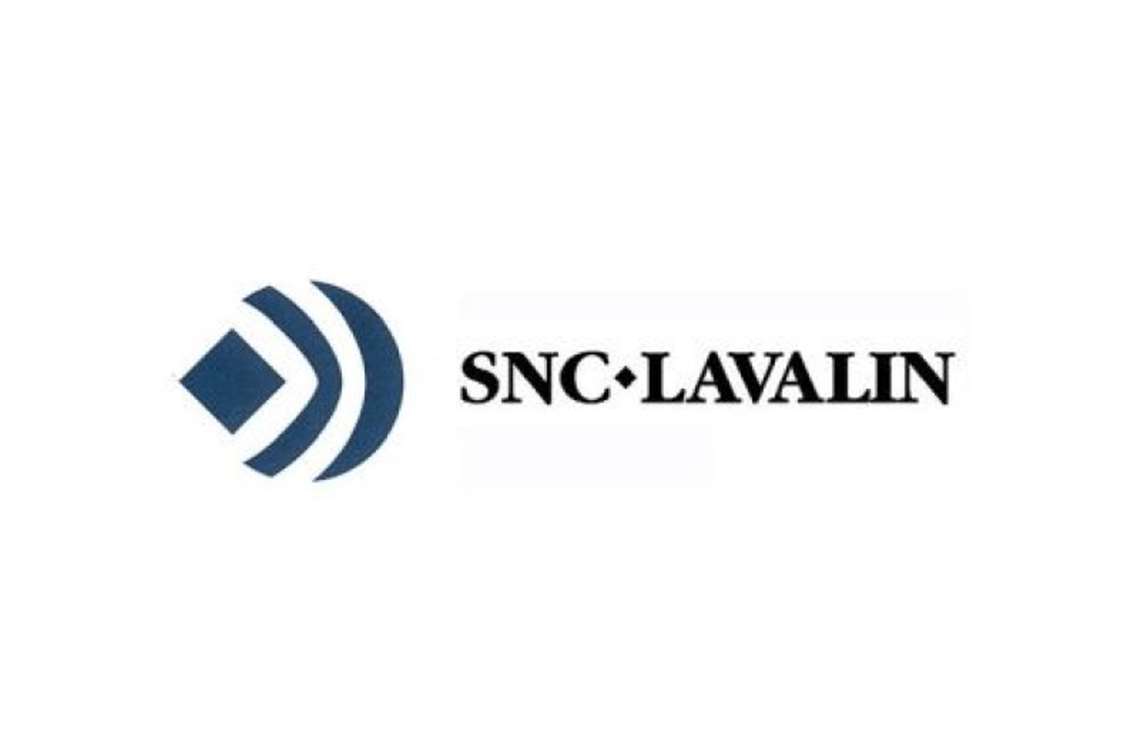 A transaction would value the design consultancy at approximately CAD$3.5 billion (€2.45 billion) and would represent a step towards consolidation in the global engineering consultancy sector.
There can be no certainty that an offer will be made though. US-based consultant CH2M approached Atkins at the start of the year but did not end up tabling an offer. In accordance with the UK Takeover Code, Lavalin must announce a firm intention to make an offer by 1 May.
Founded in 1911, Lavalin claims to be one of the world's leading engineering and construction groups, with more than 50 offices worldwide. For 2016, the company reported a revenue of CAD$8.4 billion (€5.97 billion) and pre-tax profits of CAD$270 million (€188.8 million). The company's figures suggest 40% of their turnover is derived from Canadian activities.
Atkins reported a revenue of nearly £1.9 billion (€2.2 billion) for 2016, with about half of that coming from the UK and a fifth from North America. The firm's pre-tax profit came in at £139 million (€162.5 million).