Atlas Copco's Rego promoted to president
By Joe Malone29 June 2017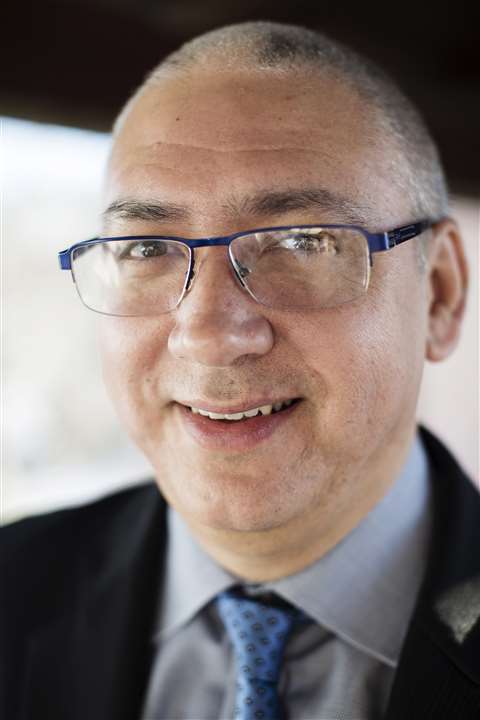 Swedish manufacturer Atlas Copco has appointed Vagner Rego as president of its compressor technique business, replacing Nico Delvaux, who will leave the company.
Mr Rego – who will begin his role on 1 August – will also join the group management team. He is currently president for the service division within the compressor technique business.
Mr Rego joined Atlas Copco in 1996 as a trainee engineer in a service workshop in São Paulo State, Brazil. In 2006 he was appointed business line manager for compressor technique service in Brazil. In 2010, Mr Rego became vice president, marketing and sales for the compressor technique service division, based in Belgium.
The Brazilian has a degree in mechanical engineering from Mackenzie University and an MBA from Ibmec Business School, both located in Brazil.
Mats Rahmström, president and CEO of Atlas Copco, said, "Vagner is a solid leader with international experience from several different roles"