Attachments company in dual appointment
United Kindgom-based attachment manufacturer Miller has continued its investment into business development with two new appointments.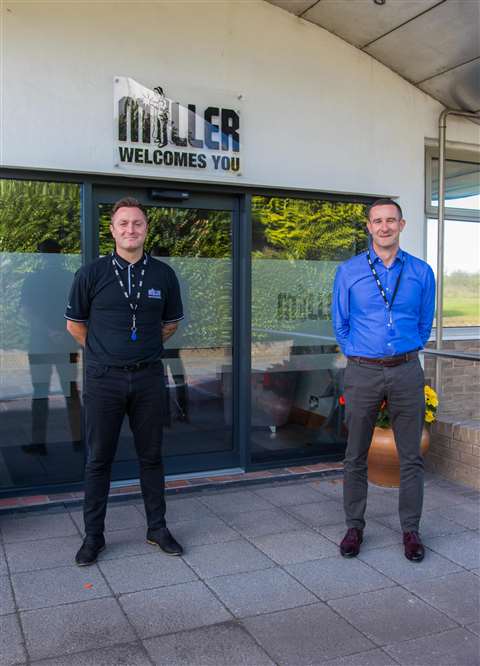 Miller specialises in manufacturing and supplying attachment solutions to the world's leading earthmoving original equipment manufacturers (OEMs), OEM dealers, and global excavator end users.
Scott Taylor joins as sales & applications engineering director, where he will be responsible for global business development with new and existing customers whilst providing global leadership and direction of all Miller OEM/OED sales activities.
Before joining Miller, Scott served with AAF International for 30 years.
John-Paul Calvert joins Miller as sales manager, where in his new role he will develop and sustain strong customer relationships and be heavily involved developing sales strategies throughout the UK.
Business development director James Ross said, "The demand for attachments is becoming more focused and people want better quality attachments that save time, make it easier for them to do their jobs and to do it safer.
"We are committed to hiring the best industry talent and the addition of both Scott and John-Paul's portfolio provide an ideal foundation having proven their abilities in both the oil and gas and power generation industry."