Attending the World Demolition Summit?
The National Demolition Association (NDA) of the USA is hosting a Foundations of Demolition Risk Management course open to all attendees at this year's World Demolition Summit (WDS) in Boston.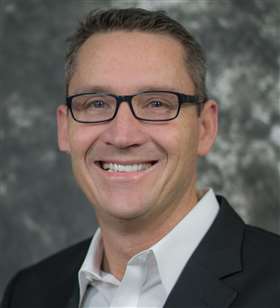 The course takes place on Friday October 25, immediately after the 11th WDS (October 23-24) with its usual mix of conference, awards dinner and networking opportunities. The venue for both events is the Boston Marriott Copley Place hotel.
It will be led by Tim Barker, the long-serving director of multinational engineering firm Aecom, and Greg Menen, director of demolition services at Colorado-based contractor Rocky Mountain Recycling.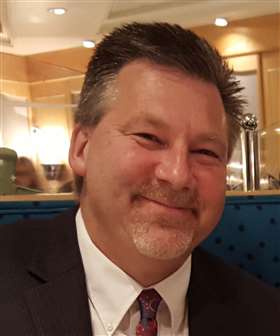 The NDA says: "Risk is an unavoidable aspect of business. However, the better prepared you are for risk, the better you can manage your team, project, and financials once risks arise. Register for the Foundations of Demolition Risk Management Course to prepare your team for the unexpected.
"Held in conjunction with the World Demolition Summit and the NDA's Fall Leadership Forum, this course will cover a broad range of risk management topics in the demolition industry. Topics range from health and safety risks, to commercial risks, to reputational risk and crisis management. Tim Barker and Greg Menen will share best practices and techniques for mitigating common risks."
"Register today!"
Registration for the course closes on October 15 and you can find more details including how to register and hotel accommodation, at www.demolitionassociation.com/riskmanagement
The World Demolition Summit, which precedes the Risk Management course, is organised by Demolition & Recycling International in co-operation with the NDA and with the support of the European Demolition Association. The headline sponsor is Volvo Construction Equipment.