Balfour Beatty secures US rail contract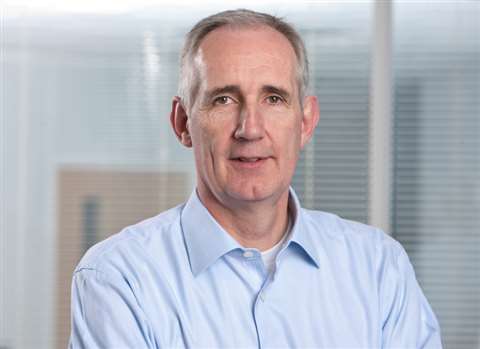 UK-based Balfour Beatty has won the contract to undertake electrification of the 52-mile Caltrain rail corridor between San Francisco and San Jose.
The US$ 697 million contract, which will see the foundations laid for the future operation of high-speed trains, is the largest the company has ever secured in the US.
Balfour Beatty said the electrification of the line would bring cleaner, high performance electric vehicles to Caltrain's fleet, allowing for a more frequent service.
The company added that the reliability and capacity of the rail service, which operates through 17 US cities across San Francisco, San Mateo and Santa Clara counties, would also be enhanced.
Leo Quinn, Balfour Beatty Group CEO, said, "Our extensive experience in managing complex rail projects leaves us well qualified to deliver this significant scheme.
"Caltrain builds on the back of the recent successful delivery of our part in the multi-billion dollar Eagle P3 Commuter Rail network in Denver, Colorado.
He added that the company was pleased its unique capability had been recognised with this award, which contributed to its strategy to increase Balfour Beatty's design-build rail market share across the US.