Bam considers merger plans
By Sarah Ann McCay18 June 2014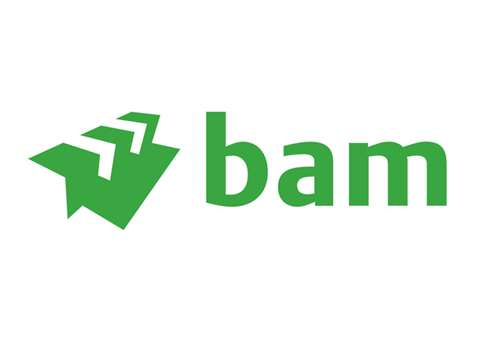 Royal Bam Group is considering merging two of its operating companies, Bam Civiel and Bam Wegen (road construction), with effect from 1 January 2015.
According to the Netherlands-based firm, the proposed merger of sister companies will help strengthen its integrated approach to major projects and asset management projects.
It is expected that the merger will see some administrative roles cut, but Bam says that the number of construction roles will stay at current levels.
The joint management of Bam Civiel and Bam Wegen will coordinate the merger plans: