Bam-Heijmans-TBI withdrawal
By Thomas Allen12 November 2018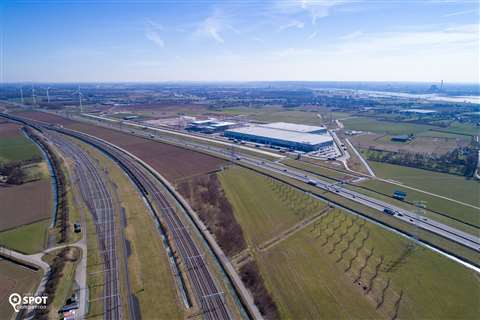 A consortium comprising Bam, Heijmans and TBI has withdrawn from a tender for the extension of the A15 highway in the Netherlands.
The ViA15 project, as it is known, included the extension of the A15 at Nijmegen over a length of 12km and the connection to the A12 highway, creating a direct connection between the port of Rotterdam and Germany
The consortium partners have jointly concluded that further participation in the design, build, finance and maintain contract did not fit a selective tender policy, aimed at acquiring contracts with manageable risks and healthy margins.
In a statement, Bam said, "The consortium refrains from participation based on the information provided in the tender documents regarding the technical complexity and the contractual conditions, in relation to the risk allocation."
The scheme was originally permitted by the Dutch government in a bill that was approved in 2015. The A15 extension was projected to cost €840 million and it was scheduled to open between 2019 and 2021.