Bechtel offshoot launches US$100 million construction tech fund
By Joe Sargent15 August 2019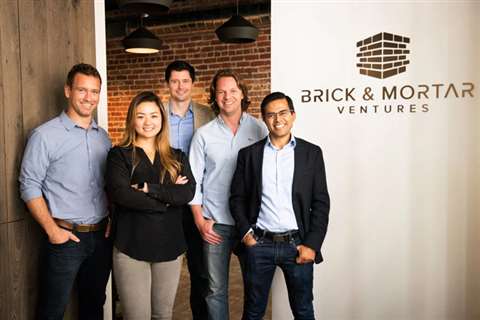 An offshoot company of Bechtel Corp., Brick and Mortar Ventures, has launched a fund worth US$97.2 million to help stimulate investment in construction technology.
The fund will be the largest to focus exclusively on construction-technology start-ups and will target both seed and Series A funding rounds (funding in return for equity).
Led by Darren Bechtel, Brick & Mortar Ventures has raised US$97.2 million from several limited partners, including Autodesk, CEMEX, Ferguson Ventures, FMI, Hilti, Obayashi and Sidewalk Labs, a subsidiary of Google's parent company Alphabet.
Bechtel has reportedly provided 10% of the money through his own personal investment.
The construction technology industry has seen increased interest in recent years. Around US$6.1 billion was invested in the sector last year, nearly double that of 2017, according to the Wall Street Journal.
Bechtel said to Crunchbase News, "Eventually, as more capital comes to the scene and more people see the potential in the space, we'll see an increase in competition and valuations. For now, I believe we're still in the early innings and we're excited about the opportunities and value we can get as early-stage investors."
Brick & Mortar (B&M) has also invested in angel rounds for more than 40 startups already. Firms such as Branch Technology, Canvas, FieldWire, Connect Homes, SafeAI, Timber and SafeSite were all beneficiaries of B&M investment.
One construction software firm which received backing from B&M, Plangrid, was later acquired for US$875 million in 2018.