BICES 2021 postponed
By Andy Brown03 November 2021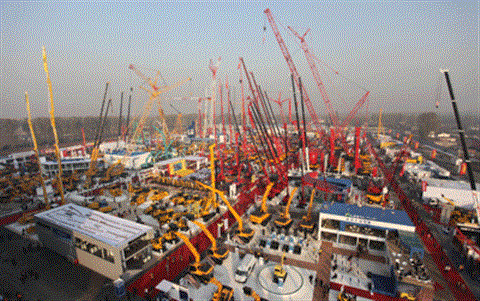 The Building Material Machines and Mining Machines Exhibition & Seminar (BICES) construction trade show in China has been posted due to rising numbers of Covid-19 infections in Beijing.
The event was due to be held in the China International Exhibition Centre (CIEC) in Beijing from November 17 to 20. All preparation works had taken place but a "severe and complex" situation of Covid-19 has caused the show to be postponed.
The show's organisers have not yet talked about what new dates the show could be held on.
In a press release they added that, "We know deeply about the impact and difficulties caused to you by the postponement of BICES 2021, and do hope to have your understanding and support as always.
"With theme to serve exhibitors, users and visitors and to promote the high-quality development of the industry, we will work harder and strive to get BICES organised to be a high-quality show, communication and trade event of the industry."
Read an in-depth feature about the future of exhibitions here.