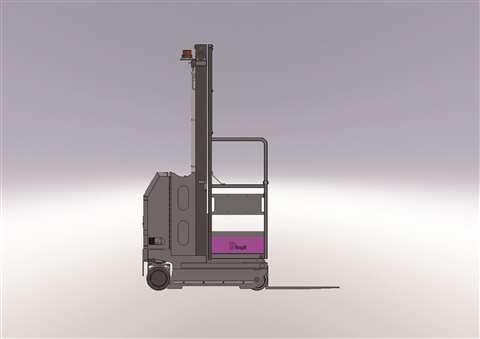 Manufacturer Dingli plans to showcase a new self-propelled fork lift at the BICES exhibition in Beijing, China – a model with a 5.5 m working height that has been designed for work in depots.
It boasts a 500 kg capacity and an overall width of 860 mm. In addition, a self-propelled mast lift will also be on the stand, boasting a 10 m working height and an overall width of 760 mm – compact dimensions that Dingli said made the machine well-suited for operation in narrow areas.
A record 1,500 exhibitors will take part in October's BICES exhibition, which takes place from 15 to 18 October at the Jiu Hua International Exhibition Center.