BigChange scales up
By Thomas Allen22 January 2019
UK-based rental IT firm BigChange has made two acquisitions as part of its plans to scale up the company and enhance its mobile technology offering.
The value of the acquisition has not been disclosed, but the two companies to have been bought are Labyrinth Logistics Consulting and Trace Systems – both of which are also based in the UK.
BigChange - best known for its JobWatch solution - supplies asset management and mobile systems to the rental sector, and it was said that through this move the company gained valuable new software and consulting capabilities, as well as more than 100 new customers.
Labyrinth provides logistics strategy, compliance and procurement consultancy, as well as a self-audit software application called SilkThread, to major transport, logistics, FMCG (fast-moving consumer goods) and retail organisations in the UK. Its directors Ruth Waring and Jo Godsmark, will join BigChange's leadership team and help to spearhead a new consulting arm called BigChange Advisory Plus.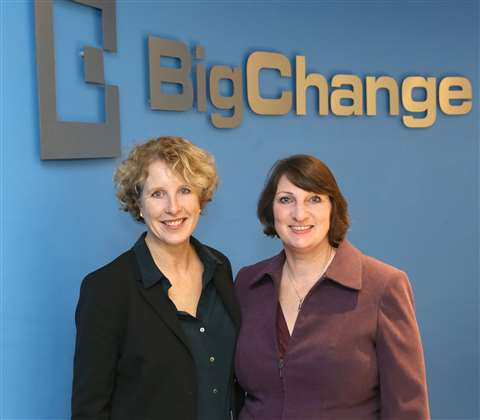 Trace Systems, on the other hand, provides fleet, garage and workshop management software. The company works with fleet operators across the UK, including plant hire and haulage companies, local authorities and the emergency services. Its asset and stock management capabilities will be integrated into BigChange's JobWatch platform, and Bill Davies, founder of Trace, will work as an advisor to BigChange.
Martin Port, founder and CEO of BigChange, said, "These businesses are the first that BigChange has acquired since it was launched in 2013 and provide us with more fantastic people, world-class technology, amazing new customers and multi-million revenue boost. They represent a significant milestone for our business and a major boost to our scale-up plans."