Bishop Lifting acquires Matex Wire Rope
By Alex Dahm03 August 2017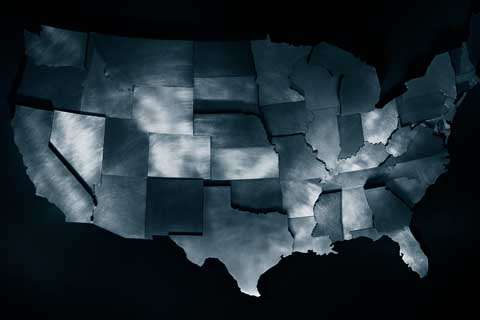 Matex Wire Rope, Inc. has been acquired by SBP Holdings, through its wholly owned subsidiary Bishop Lifting Products in the USA. Described as a bolt on acquisition, Bishop said it fits its growth strategy for Texas and Louisiana. The price was undisclosed.
For more than 50 years Matex has supplied lifting equipment and services, including: sling fabrication, wire rope and rigging hardware, fall protection, cable service, recertification and custom lifting. Its Texas branches are in Pleasanton, Alice, and Midland, and there is one in Shreveport, Louisiana. Combining the two companies gives 20 branches in Texas, Louisiana, Oklahoma, Kansas, and Colorado.
Services from Matex also include: oilfield wireline spooling, electromechanical cable splicing, wireline sheave repair, inspection and recertification.
Commenting on the deal, Harold King, Bishop Lifting Products president, said, "The acquisition of Matex complements our overall wire rope and rigging offering so we can now provide additional services to the oil and gas industry. This investment represents an important strategic opportunity to offer high quality products and service operations in and around Texas and Louisiana."