Boels makes power rental acquisition in Nordics
By Lewis Tyler16 May 2023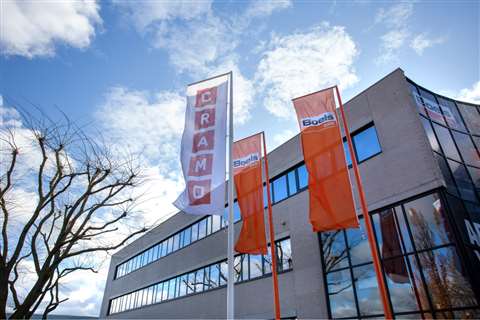 Boels Group has expanded its specialist rental division in Sweden with the acquisition of KraftX AB, a specialist in power and backup power for industrial, construction and infrastructure sites.
KraftX AB, which joins Cramo, Boels' subsidiary in Sweden, has nine branches in Sweden.
Boels said KraftX AB "complements Cramo's capabilities in terms of both products and expertise in a business area that is growing in importance for the company."
Henrik Norrbom, managing director, Cramo Sweden, said, "The acquisition of KraftX is an important part of our continued growth journey.
"We have a long-standing and successful relationship with KraftX where our different abilities complement each other in a number of different projects and commitments. Together we can offer the market an even better range of products, expertise and sustainable productivity solutions."
The deal comes just a week after Boels acquired UK lighting tower specialist Illumin8.
Commenting on the acquisitions, Pierre Boels, CEO, Boels Rental Group, said, "Acquiring expertise, fleet and market share is important to scale up our business. Both internally for economies of scale and externally by adding value to our customers."