Book your hotels using MECC service
IRE and APEX have arranged competitive rates at 28 hotels in Maastricht, offering a full range of options, from economy to five star.
The hotel booking pages, which includes mapping, can be found at: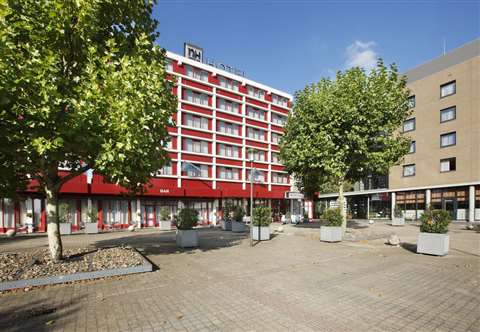 Hotel rates are the same for both shows. You can search the hotels by price, location (distance from MECC) and by name. You can also find additional information on each hotel, its facilities and photos.
The hotels closest to MECC are the NH Maastricht, which is directly at the MECC centre, and the Apart Hotel Randwyck, a two minute walk.
If you have any questions regarding hotel bookings, if you want to reserve nine rooms or more, or do not want to reserve your room online, you can contact MECC Hotel Services directly:
E-mail: hotelservices@mecc.nl or mhs@mecc.nl
Tel: +31 43 38 38 361