Booming Finland goes under spotlight
One of Europe's most progressive demolition markets comes together with the global technology of the future at next week's World Demolition Summit in Ireland.
According to the European Demolition Association's (EDA) latest industry report, companies in Finland have the biggest expected increases in business volumes of any country on the continent, with four out of five projecting a net rise.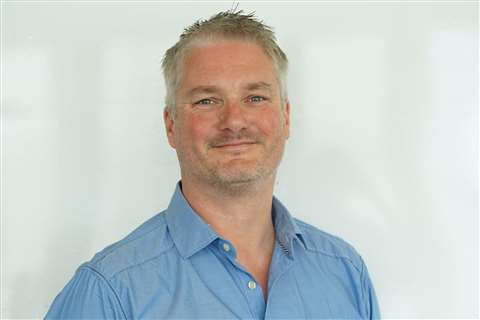 Almost half of demolition companies in Finland also reported a significant increase in demolition business during 2017, according to the EDA, while 60% spent more on equipment in the same period.
The WDS – organised in co-operation with the EDA and headline sponsored by Volvo Construction Equipment – will reflect this growth by featuring a Finnish project among its international programme of presentations when it takes place in the Irish capital Dublin on November 7 and 8.
It will include a paper on the use of drone mapping software to demolish a shopping centre in the country.
Julian Norton, business development manager for construction at Swiss company Pix 4D, who provided the software for the project, will present alongside Paavo Hurskainen, a project manager of local company Lehto Construction.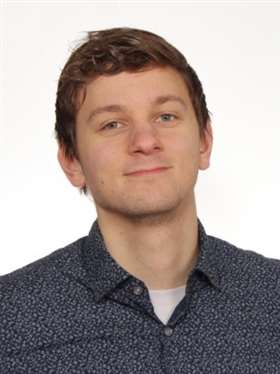 Paavo is a late replacement for construction consultant Jouni Ojala, who has had to miss the WDS due to an operation. Paavo has a master's degree in mining and rock engineering and is currently responsible for running the earthworks at a construction site involving 200,000 cu m (7 million cu ft) of excavation as well as the shopping centre project.
A warm World Demolition Summit welcome to Paavo and our sincere thanks to him for standing in at this late stage.