Brokk adds to North American service team
Brokk, the manufacturer of remote-controlled demolition machines, has appointed Matt Lyons team as its newest training and application specialist.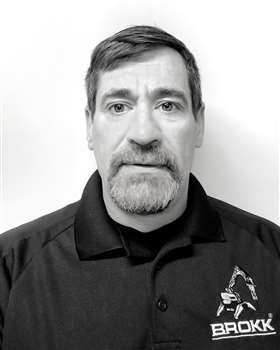 Based in the north east of the USA, Matt will provide on-site and virtual safety and application training for customers in a variety of operations including interior and top-down demolition, road and bridge repair, and confined-space operation.
Before joining Brokk, he spent 25 years as an operating engineer based in Boston, Massachusetts.
There he gained extensive experience with several models of Brokk machines as well as other heavy equipment on demolition projects, working in paper mills, foundries, nuclear and other facilities.