Brokk upgrades rental company's fleet
By Leila Steed20 November 2019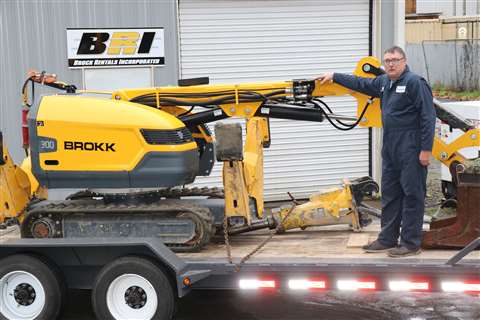 Brokk is to supply 12 of its next-generation demolition robot models to US rental company Brock Rentals, as part of a fleet upgrade deal.
A range of units, including Brokk's 110, 170, 200 and 300 models, will be provided for deployment to private and state jobsites across the United States, Canada and Mexico.
The new units will bring Brock Rentals' fleet of Brokk remote-controlled machines to more than 50.
The machines have 70% fewer cables, hardened components and LED headlights, along with easily accessible grease points and hydraulic noses. Brokk said this SmartDesign extended machine life and enables easy maintenance.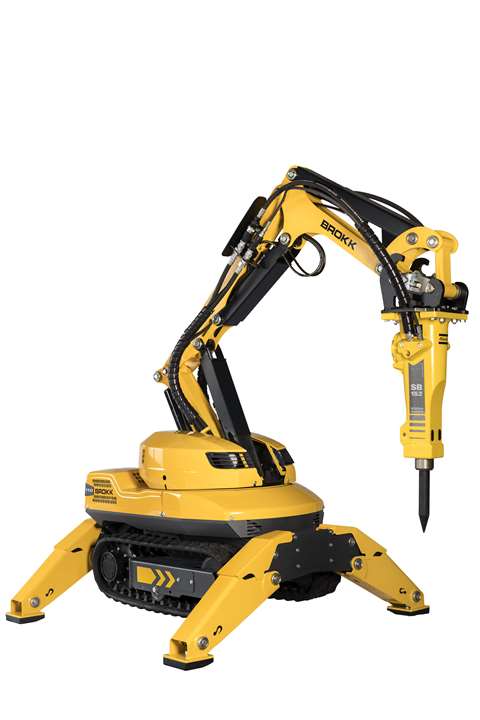 Lars Lindgren, president of Brokk, said: "We continue to upgrade our machines to meet the needs of an ever-changing demolition industry.
"Working with companies like Brock Rentals allows us to reach new customers and see how our equipment performs in new applications — helping us continue to advance remote-controlled demolition equipment with more efficient machines and attachments."
The machines feature Brokk's SmartConcept design, comprising SmartDesign, SmartPower and SmartRemote, which are said to offer improved safety and efficiency benefits for rental customers.