Burj Dubai will be late, but could be even taller
By Richard High23 June 2008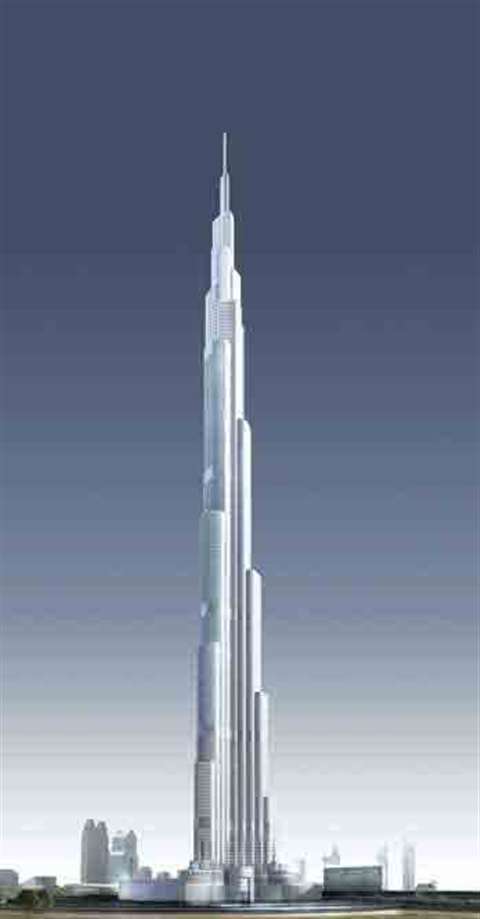 Already the world's tallest building, Dubai-based developer Emaar's Burj Dubai Could be even taller than planned, according to a statement by the company.
Speaking at a press conference Emaar chairman Mohamed Ali Alabbar said work on the structure, which currently stands 636 m high, is underway.
Mr Alabbar also announced a new completion date for the iconic structure, September 2009. This will mean the building will be nine months behind schedule. The project was originally scheduled to be completed by the end of this year, with a grand opening on New Year's Eve.
This is the second time the completion date has been moved. In March last year Mr Alabbar announced a four month delay following problems with the interior finishes.
Work was delayed in November 2007 when about 40000 workers employed by Arabtec, part of the Besix, Arabtec, Samsung joint venture constructing the tower, went on strike for a week over pay and conditions.