C&D Recycling webinar – video available
The video recording of Demolition & Recycling International's recent "Construction and Demolition Waste: Recycling in the 2020s" video is now available.
You can view the recording here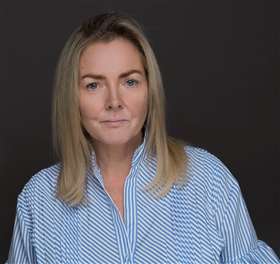 In the video, panellists Jacqueline O'Donovan (managing director, O'Donovan Waste Disposal); Mazen El Refai (technical director, Averda); and Bill Turley (executive director, Construction and Demolition Recycling Association, USA) discuss a range of topics including:
Market prospects as companies look to maximise demolition project values especially post Covid-19
Possible changes in legislation that will push demolition companies towards cleaner and greener projects
Emerging markets for construction and demolition waste recycling.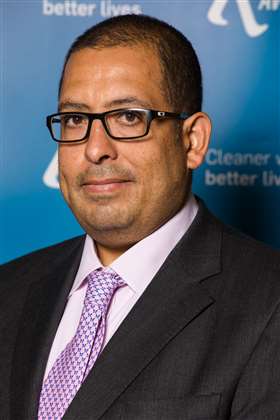 The event, which was sponsored by Kiverco Recycling Plant, Matec Machinery Technology and Terry Irving Business Generation, is essential viewing for anyone connected with the construction and demolition waste recycling sector.
And at a running time of just over 45 minutes it does not need a huge amount of your working day to watch.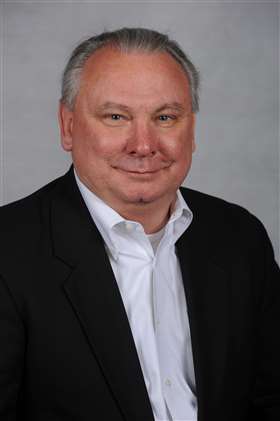 Please note if you will need to log in or register to view the video, however the process is straightforward and free of charge
Due to Covid-19, the World Demolition Summit, orginally scheduled to take place in Vienna, Austria, will now go ahead as an online event on Thursday 12 November at 3pm UK time. As usual it will combine conference presentations and the results of the World Demolition Awards. For further details please visit https://www.demolitionsummit.com