Can the Bruins continue 'WDS effect'?
If you are wondering when your favourite sports team is going to have its next good year – just wait for the World Demolition Summit (WDS) to move in next door!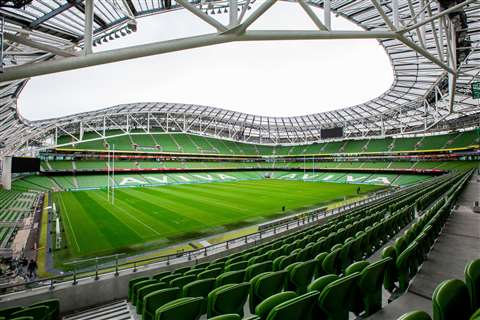 Because in recent years there has been a distinct link between the proximity of the industry's premier conference, awards and networking event and prowess on the field.
Three years ago, we concluded the Miami event with the news that we would be hosting the 2017 event in London. A few months later, Chelsea Football Club – whose Stamford Bridge stadium is less than 3 km from the Millennium Gloucester hotel that hosted the summit – romped away with the English Premier League.
Fast forward to 2018. We moved to Dublin and this time the successful squad was even closer to WDS headquarters – indeed the Aviva Stadium is the Ireland rugby team's home ground, and the boys in green went on to clinch the Six Nations Championship a short time later.
Now as the summit prepares to return to the USA for the first time in three years the Boston Bruins ice hockey side are the latest sports stars poised to continue the "WDS effect".
They have made it through to the Stanley Cup play offs final and are currently battling it out for supremacy with the St Louis Blues, with the best of seven game series currently tied at 1-1.
The series finishes in June, but if the Bruins manage to replicate the Boston Red Sox's baseball triumph of last year, it could still be party time when the WDS rolls into town on October 23…