Canada gov blocks Aecon acquisition
By Thomas Allen24 May 2018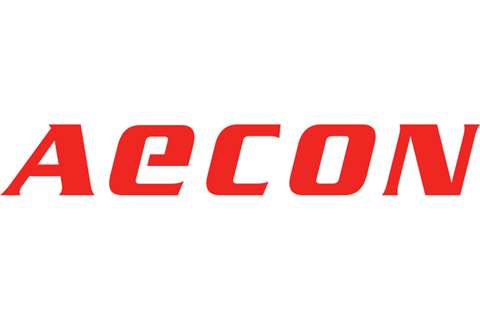 A bid by CCCI – a subsidiary of China Communications Construction Company (CCCC) – to buy Canada-based construction firm Aecon has been blocked by the Canadian government.
The Governor in Council recently issued an order under the Investment Canada Act directing CCCC not to implement its proposed acquisition of Aecon. As a result, the arrangement will not proceed.
John Beck, president and CEO of Aecon, said, "While we are disappointed with the government's decision, Aecon is and will continue to be a leading player in the Canadian construction and infrastructure market."
Through the proposed acquisition, Aecon had hoped it would better position itself to compete with many large global construction companies working in Canada.
In a statement made by the Honourable Navdeep Bains, minister of innovation, science and economic development, it was said that the government had listened to the advice of its national security agencies.
"Based on their findings, in order to protect national security, we ordered CCCI not to implement the proposed investment," he said. "Our government is open to international investment that creates jobs and increases prosperity, but not at the expense of national security."
Although Aecon was disappointed by the government's decision, the company said it would be proceeding from a strong position.
"Over the past several months Aecon has secured numerous large-scale projects, has a record backlog, and a significant pipeline of opportunities ahead of it," Beck said.
At the end of the first quarter of 2018, Aecon reported a backlog of CAD$4.6 billion (US$3.57 billion) and the company said it expected revenue growth and adjusted EBITDA (earnings before interest, taxes, depreciation and amortization) margin improvements in 2018 compared to the previous year.
Aecon will remain publicly traded on the Toronto Stock Exchange and its headquarters will continue to be in Toronto, with regional offices in Calgary and Vancouver.
The company has reinstated its search for a new CEO. Until a successor is chosen, Beck will remain the CEO. Otherwise, the management of the company is not expected to change.