Carbon footprint of construction equipment
The ERA Convention will be held on 15 and 16 May 2019 at the Hotel Melia Castilla, in Madrid. Its topic will be "Rental: A Sharing Economy".
The ERA expects around 320 attendees, including rental companies' CEOs and Directors, equipment manufacturers and other service providers of the equipment rental business, mostly from Europe but also from other continents.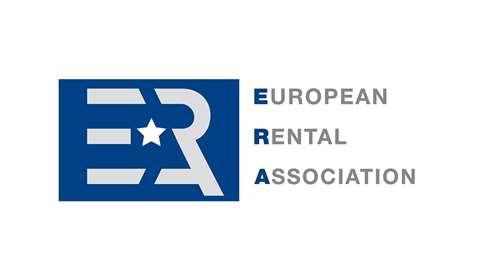 The Plenary Session will give the ERA the opportunity to report on its project "Carbon Footprint of Construction Equipment". This project is managed by Climate Neutral Group, Benelux market leader in the field of emissions reduction and carbon offsetting. Climate Neutral Group is assisted by SGS Search, for the LCAs (Life Cycle Assessments), and by CE Delft, an independent research and consultancy organisation specialised in developing innovative solutions to environmental problems. Both consulting companies will report on the project during the Plenary Session.
On 16 May, during the two sessions of the Sustainability Workshops, moderated by Michel Petitjean, the ERA's General Secretary, attendees will be able to learn more about the Life Cycle Assessments (LCAs) and participate in discussions about the parameters considered in the study.
To register, and to get more information on the programme, please consult the ERA website, http://erarental.org/en/events/convention/era-convention-2019. We remind you that members of national rental associations benefit from the ERA member rates.
For more information, please send an email to the ERA team, era@erarental.org