Cat makes loss due to redundancy costs
By Chris Sleight22 April 2009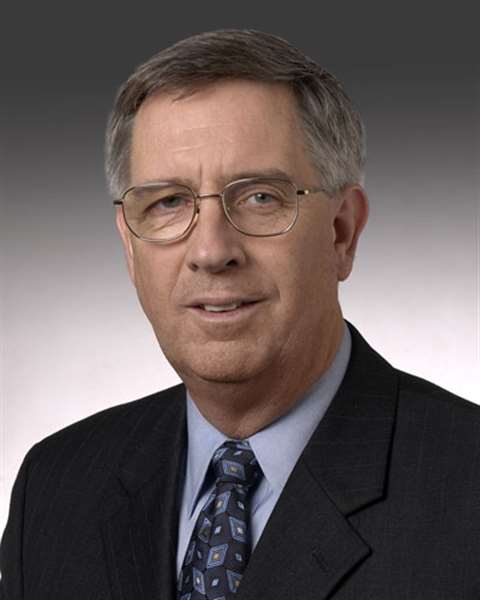 Caterpillar's had sales of US$ 9.23 billion in the first quarter of the year, a -22% fall on the same period in 2008. The company made a net loss of US$ 112 million, compared to a profit of US$ 992 million in Q1 2008. These included redundancy costs of US$ 558 million.
Chairman & CEO Jim Owens said, "These results demonstrate significant reduction in our cost structure as a result of swift deployment of the economic trough strategy we introduced in 2005.
"By taking aggressive and decisive actions now, we're positioning the company not only for success in the short-term, but to be even more competitive in the long-term when the global economy recovers. We were also pleased with the improvement in price realisation during the quarter. It's a testament to the value customers place on our products."
Outlook
"A great deal of uncertainty exists in the global economy, making it extremely difficult to know how our customers will respond during the remainder of 2009," said Mr Owens. "We will take action to keep Caterpillar lean, while at the same time making strategic product and operational investments to position Caterpillar for long-term success when the economy does recover."
Caterpillar expects to be profitable over the course of 2009 as a whole, even when redundancy costs are included.