Cat to see profits fall 77%
By Mike Hayes30 July 2020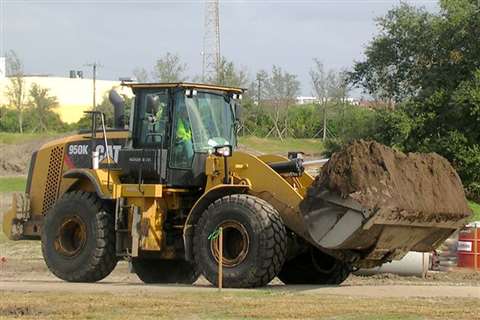 Caterpillar will announce its financial results tomorrow (Friday, July 31), with the company's year-on-year profits expected to plummet 77%, according to data from financial analyst Refinitiv.
The world's largest construction equipment manufacturer is seen as a bellwether, not only for the construction industry, but for the global economy, and its latest results will be closely examined.
Cat withdrew its 2020 outlook in late March, when the coronavirus crisis began to change the economic picture for all industries.
While the new anticipated headline figure is dramatic, there are also signs of recovery, with machine sales in Asia growing again, as well as a reduced decline in sales from other regions.
In Caterpillar's 'home' market of the United States, the government is now beginning to ease restrictions, which industry analysts say is a primary reason for the company's stock gaining 34% since the middle of May.
According to the Reuters news agency, an analyst at the financial research firm CFRA, Elizabeth Vermillion, recently upgraded Caterpillar's shares to 'Buy', anticipating the company's revenues will outstrip current analyst estimates for both 2020 and 2021.
However, Reuters also highlighted coronavirus spikes in Asia and Europe as a potential precursor to a second wave of the pandemic, as well as heightened political tensions between the US and China (which accounts for 10% of Cat's sales), as reasons for investors to remain cautious.