CDP Access named Klubb distributor in Romania
By Euan Youdale22 February 2021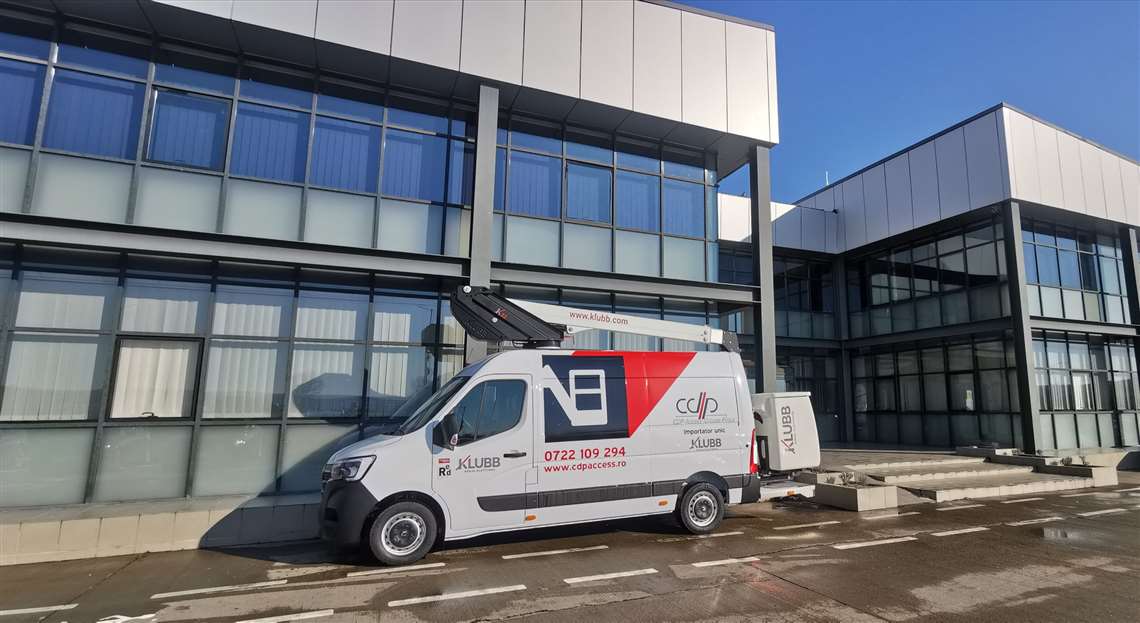 CDP Access has been confirmed as the dealer for Klubb in Romania.
Apart from being the largest aerial platform rental company in Romania, with more than 400 units in its fleet, CDP Access has more than 20 years' experience in the industry. According to Klubb, CDP was also the first company in Romania to distribute access equipment in the country, when it made the move to replace traditional scaffolding in the construction sector.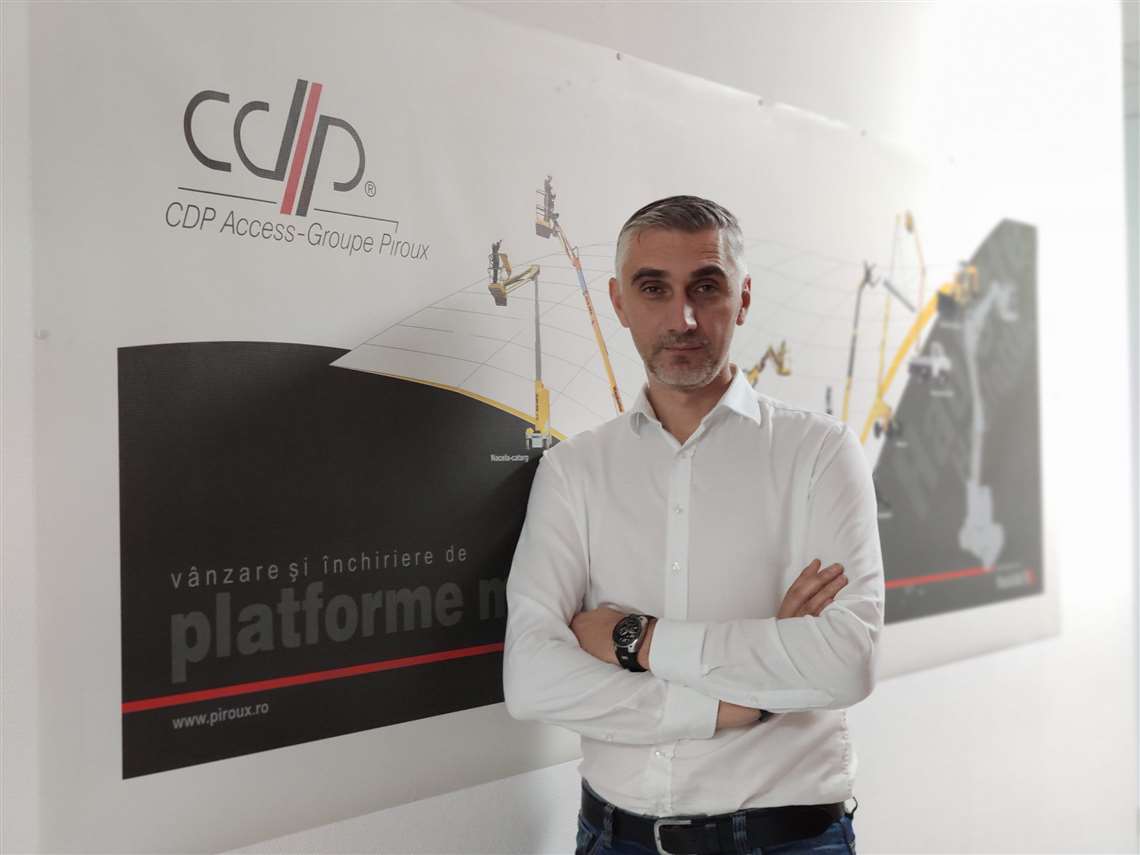 Claudiu Ispas, sales director at CDP Access, said, "During our first meeting in Paris we visited the Klubb factory and were very impressed by the general atmosphere inside the company, the quality of the production area and of course by the energy of the team. So, we have already purchased the K32 model, which we feel is ideal for the Romanian market."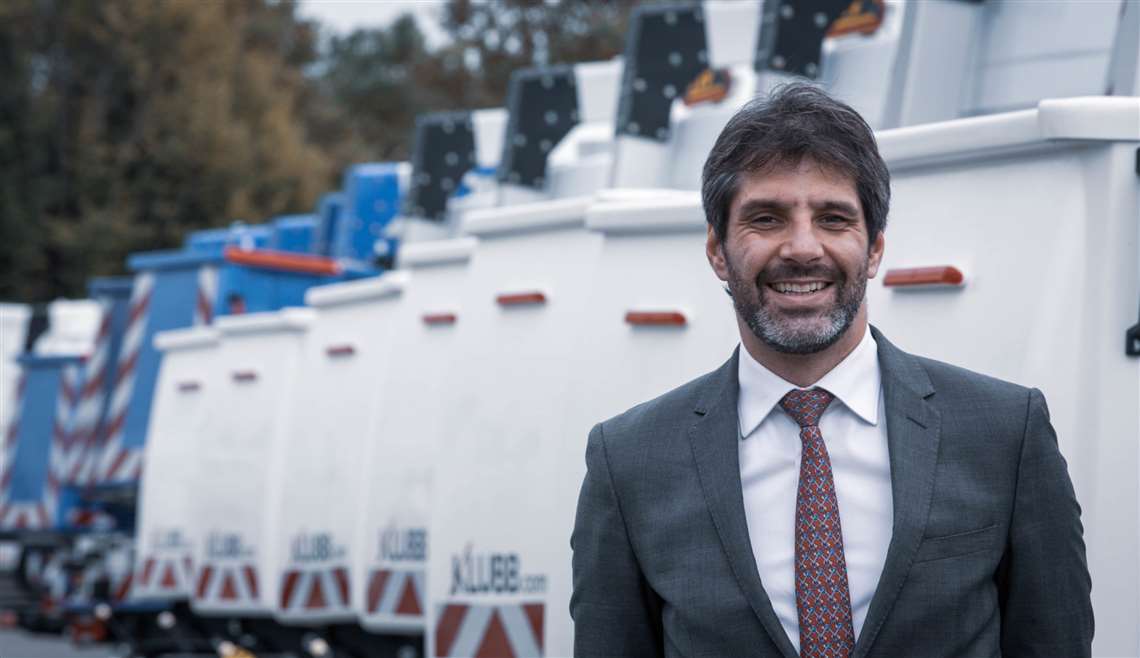 Henri Bourrellis, Klubb's export director, added, "The highly relevant experience of CDP Access placed them as an innovator with a strong service network in Romania. It's exactly the type of profile that we need as a partner for Klubb."
As part of the new arrangement, CDP Access will provide training, volume discounts, sales and technical support, as well as focusing on mutual growth for both companies in Romania.