CE Barometer July 2010: Summer lull
By Chris Sleight15 July 2010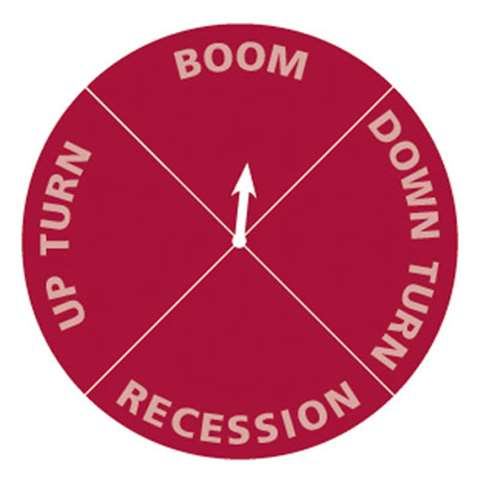 As is often the case in the summer, the CE Barometer took something of a dip in July, with a fall in month-on-month activity. Unlike the previous four months when this measure of confidence had been well above the +25% mark, July saw a balance of just +19,8% of respondents saying they were busier than the previous month.
Although this kind of drop-off is common over the summer holiday season, there was also a fall in sentiment about the future outlook. This measure of confidence fell from +38,0% to just +15,8% from June to July. In fact this figure was the lowest since April 2009.
It would be premature to make a judgement based on just one month's data, but the sudden slump in future prospects could be a cause for concern that the recovery is not as robust as previously thought.
The industry's future outlook also remained strong in June, with a balance of +38,0% of respondents saying they thought activity would be higher in a year's time. This was down a little from the previous six months' results, which had all seen this measure above the +40% mark.
However, there is no doubt that the industry is in better shape than a year ago. Asked about activity levels compared to July 2009, a balance of +26% of respondents said they were busier. This is by far the highest this measure of confidence has been in the current economic cycle.
Once again, it is important to stress that the that the CE Barometer only shows the way the markets are moving, and what proportion of respondents are feeling that change. It does not and cannot give any indication of how volumes, or the value of work compare to previous highs or lows.
Take part

CE would like to thank all those that took part in the July survey. It was completed by more than 300 construction professionals in 30 countries around the region.
The survey, which takes just a one minute to complete, is open to all construction professionals working in Europe. The CE Barometer survey is open from the 1st to the 15th of each month on our website. Full information can be found at www.cebarometer.eu