CE Barometer September 2009: Rebound strengthens
By Chris Sleight17 September 2009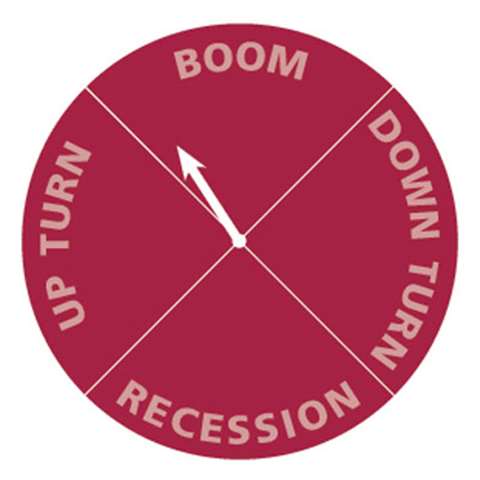 July and August are always quiet months in Europe (as far as businesses are concerned anyway), but once the holiday season is over activity always picks up. This was certainly the case in the construction sector, judging by the results of September's CE Barometer survey, with sentiment back on a par with the pre-crisis levels seen in early 2008.
Month-on-month activity moved back into positive territory with a balance of +7,4% of respondents saying activity was higher in September than August. This was an improvement on the negative results seen in July and August, and took this indicator of sentiment back to the highest level seen since May 2008.
A much increased balance of +35,8% of respondents said they expected activity to be higher in a year's time, compared to now. It was the sixth month running that this measure of confidence has been positive, and a new high for the current upswing. The last time this measure was so high was January 2008.
The balance figures are calculated as the percentage of respondents giving positive responses, minus the number giving negative answers.
As a result of these two positive figures, the arrow of our clock pointed to the 'Boom' segment, with a longer arrow indicating increasing sentiment.
It should be remembered that the Barometer just the point in the cycle and the strength of sentiment. It does not give any indication of the absolute level of activity, so even theough we are apprently in a strong-ish 'boom' in terms of the current cycle, it does not necessarily bear any relation to booms seen in previous years.
Take part

CE would like to thank all those that took part in the September survey. It was completed by more than 300 construction professionals in 27 countries around the region.
The survey, which takes just a one minute to complete, is open to all construction professionals working in Europe. The
CE Barometer survey
is open from the 1st to the 15th of each month on our website. Full information can be found at
www.cebarometer.eu