CECE secretary general to leave
By Sandy Guthrie08 December 2016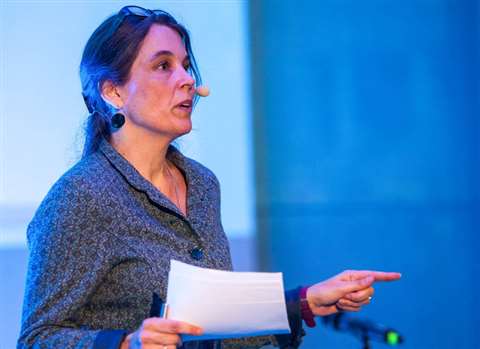 Sigrid de Vries, the secretary general of CECE (the Committee for European Construction Equipment), is leaving the association in January, and a successor has yet to be appointed.
Having joined CECE in 2014, de Vries is moving to CLEPA (the European Association of Automotive Suppliers) as secretary general.
Before joining CECE, she served for many years as director of communications at ACEA (the European Automobile Manufacturers Association) in Brussels, and later led the institutional relations activities of CNH Industrial in Europe.