Cemex reaches CO2 reduction milestone in Europe
By Catrin Jones02 March 2023
Cemex has announced that it has achieved a milestone 41% reduction in the CO2 emissions generated by its European cement business in 2022.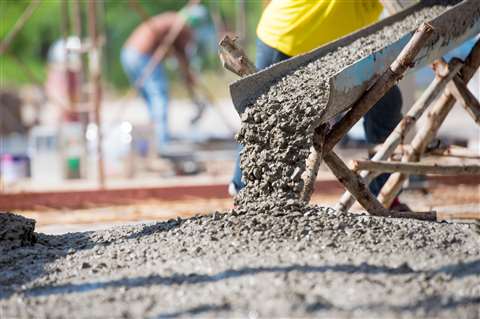 Cemex's European cement operation says that they were able to achieve the CO2 emission reduction last year due to significant developments in its climate action activity.
This included a large investment in a new alternative fuels facility in the UK, investment into solar energy at sites in countries including Germany and Poland, and increasing supply of its Vertua products across the region.
More recently, Cemex Spain signed an agreement to ensure 30% renewable energy supply for its cement plants, while the region has also seen a reduction in clinker factor along with an increase in the use of alternative raw materials that lower the carbon footprint of the process.
Sergio Menendez, Regional President for Cemex EMEA, commented, "As we begin to implement the next stages in our climate action strategy, we now expect to exceed our 2030 aspiration of hitting a 55% CO2 reduction in our European operations. While we are progressing important carbon capture projects and policy advocacy for our ultimate net zero target, these 2030 interim aspirations are not reliant on this technology."
"This is certainly a challenging target, but I am confident that with innovative thinking, close collaboration between our different business areas, and further development of our regulatory framework, it is both feasible and profitable. This sustained effort is vital if we are to meet our global, primary objective of becoming a net-zero CO2 company by 2050."