Cemex to sell white cement business
By Sandy Guthrie20 March 2019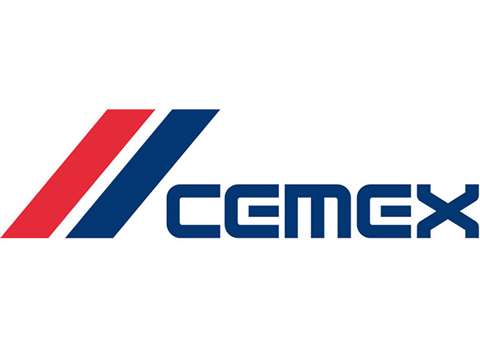 Cemex is to sell most of its white cement business, having reached a binding agreement with Turkish building materials company Çimsa Çimento Sanayi Ve Ticaret.
Earlier this month, Mexican-based materials producer Cemex reached a binding agreement to sell its north-west German aggregates and ready-mix assets. In February, it said it was selling its assets in the Baltic and Nordic regions to German building materials group Schwenk for approximately €340 million
The latest agreement with Çimsa Çimento will include the Cemex Buñol cement plant in Spain, and is worth approximately US$180 million (€158.54 million).
Cemex said it expected that it could sign the final agreement during April and complete the divestment during the second half of 2019.
The proposed sale does not include Cemex's white cement business in Mexico, as well as the investment in Lehigh Cement in the US.
Cemex said the transaction was part of the ongoing rebalancing of its portfolio that was announced as part of 2018's A Stronger CEMEX plan. It said that once closed, it would allow Cemex to concentrate on the assets best suited to grow in the context of its current business plan.
The proceeds expected to be obtained from this divestment would be mainly used for debt reduction and general corporate purposes.
Once a final agreement is reached, the deal would be subject to the standard conditions for this type of transaction, including authorisation by regulators.