Changes at the top for Züblin Immobilien
By Sarah Ann McCay30 June 2014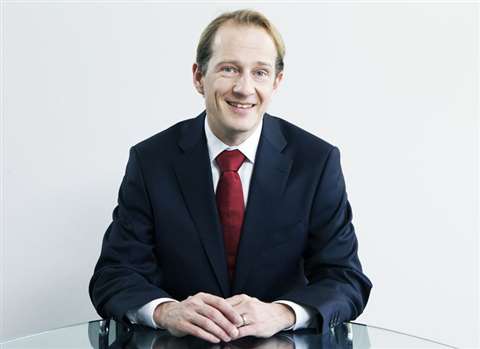 Züblin Immobilien Holding's current CFO Thomas Wapp will take over as interim CEO with effect from 1 July, 2014, as the board considers senior management changes ahead of an extraordinary general meeting on 22 July.
Züblin's board is proposing Dr Iosif Bakaleynik and Iakov Tesis for election as representatives of the largest shareholder, Lamesa Holding, as well as Dr Wolfgang Zürcher as an independent member. The board intends to propose a second independent member in time before the EGM.
Dr Bakaleynik has many years of strategic and operating experience in leadership roles at a range of international companies. He has been advisor to Victor Vekselberg, chairman of the board of Renova Management, since 2008. He is also currently chairman of the supervisory board of Renova US Holdings, a subsidiary of the Renova Group.
Dr Zürcher works as an attorney at Wenger & Vieli. Dr Zürcher is a member of the board of a number of listed and unlisted companies.
Tesis is a director of Renova Group in Russia. He is a member of the board of the Interregional Distribution Grid Company and acts as the authorised representative of the shareholder of GAZEX, a joint venture between Gazprom and Uncomtech.