Changes at the top of Cembureau
By Thomas Allen28 June 2017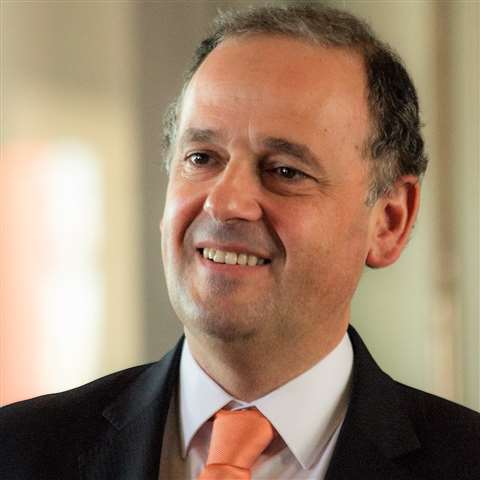 At its recent general assembly held in France, Cembureau – the European Cement Association based in Brussels, Belgium – elected a new president and vice president.
Gonçalo Salazar Leite, vice chairman of Portuguese cement producer Secil, will be taking over from Daniel Gauthier as the new president of the association for a two-year term. His election comes after completing his two-year mandate as vice president.
Raoul de Parisot, advisor to French cement producer Vicat's chairman and CEO, was elected as vice president, also for a two-year term.
Leite set out his intention to focus on three priority areas, which he summarised as "supporting the industry on the path towards its low-carbon targets, framing our EU policy discussions in a wider international context, where everyone's contribution is necessary, and contributing to the true image of the industry".
He stressed the need to "communicate the priorities of our industry and the sustainable characteristics of its products, within in a forward-looking and engaging narrative that sets out the role of our industry in meeting people's needs in housing, infrastructure and overall well-being".