Charges filed against Brazilian CEOs
By Chris Sleight28 July 2015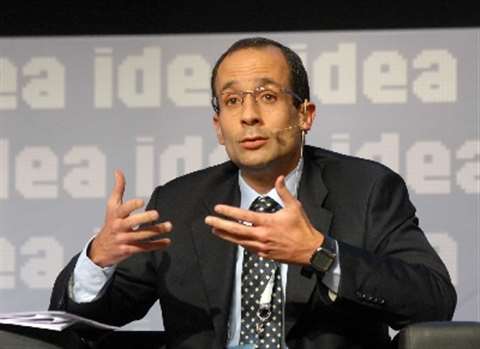 The Brazilian federal prosecutor (MPF) has filed charges of money laundering, corruption and criminal conspiracy against the CEOs of Odebrecht and Andrade Gutierrez, along with other executives from the contractors.
The charges follow the arrest in June of Odebrecht CEO Marcelo Odebrecht and Andrade Gutierrez president Otacio Marquez Azevedo as part of operation Lava Jato (Car wash), the investigation into bribery at Brazilian state-owned oil company Petrobras. The arrests have also seen Switzerland's Attorney General launch an investigation into allegations that Swiss bank accounts were used to send and receive bribes.
Odebrecht has reacted defiantly to the list of charges. A company statement said, "Odebrecht considers that the charges filed today by the Federal Prosecution Office (MPF) of the state of Paraná mark the starting point of the work of the defence. Now the legal counsel can discover the allegations made against the executives under investigation and analyse the set of documents presented by the prosecution, which will finally enable the due exercise of the right to defence.
However, the allegations made this afternoon by the MPF in such a way as to scandalously capture the media spotlight do not justify, under any circumstances, the continuation of the arbitrary and illegal detention of the chief executive officer of the Odebrecht Group, Marcelo Odebrecht, and of four former executives."
Similarly, Andrade Gutierrez said it would fight the charges. "The company will take any further discussions to court, aiming to free our executives by proving that the accusations against them are unfounded," it said in a statement.
Odebrecht is by far the largest contractor in Brazil and the wider Latin America region. It was ranked no. 67 in iC's league table of the world's 200 largest construction companies, published in the July-August issue of the magazine. Andrade Gutierrez is ranked the third largest contractor in Brazil and the fourth largest in the region by iC sister magazine Construction Latin America. It was no. 147 in iC's global ranking.