Chinese court rules in favour of Metso
By Thomas Allen12 November 2018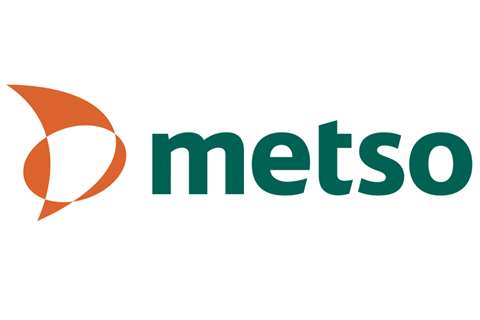 A Chinese court has ruled in favour of Metso regarding an infringement on the Finnish company's intellectual property rights.
The Shanghai Pudong New Area People's Court has supported Metso's claims against Shenyang Sanland Mining Equipment Manufacture and Shenyang Sanland Crusher and Grinder Equipment Manufacture for producing and marketing imitations of Metso's equipment and parts.
The two Chinese firms have been ordered to cease these activities, although they could yet appeal the court's decision.
Metso said it was pleased with the ruling and the court's stance in enforcing intellectual property rights.